"Where Waste Meets Sustainability"
Colle Corporation, a woman owned company with over 30 years' experience, was founded with a clear vision: to revolutionize waste management practices by prioritizing sustainability and environmental responsibility.
In an era where the impact of waste on our planet is more evident than ever, we are committed to offering practical, eco-friendly solutions to our communities and clients.
Cutting-edge Technology:
We utilize state-of-the-art waste processing and recycling technologies to ensure maximum resource recovery while minimizing environmental impact.


Circular Economy Approach:
We embrace the principals of the circular economy by striving to divert waste from landfills. We have successfully facilitated green/sustainable practices by way of incineration waste to energy, repurposing, recycling, and circulating upcycle materials whenever possible.


Customized Solutions:
We work closely with our customers to develop tailored solutions that optimize waste diversion and reduce costs.


Services provided:
National Trucking and Disposal with International Capabilities
Indemnification of Hazardous and Non-Hazardous Material Destruction
Cost Effective Site Specific Disposal
Medical Waste Lab Packing and Gray Water Disposal
Recycling of Solid and Liquid Waste Material
Consulting, Auditing, and Chemical Services Available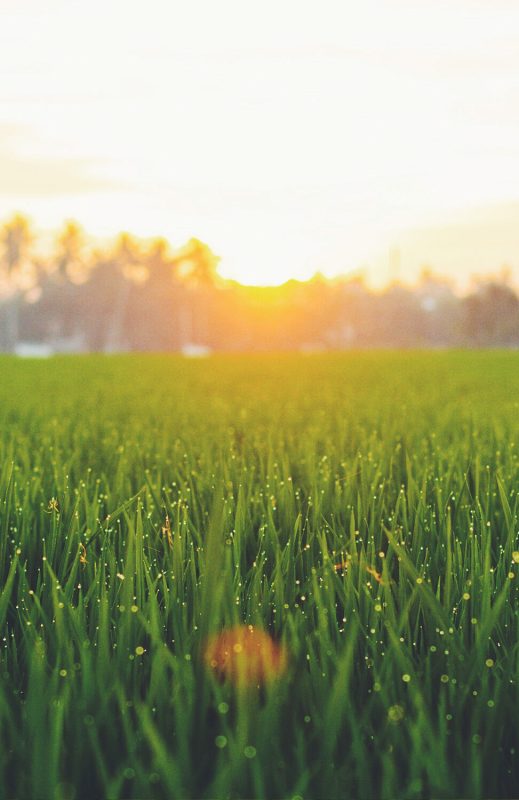 Our continuous efforts to identify new and more effective solutions for your waste streams,
save your company time, and assure you of the best, lowest cost options of disposal.
© 2023 Colle Corporation. All Rights Reserved